The idea for the development of product was initiated by one of the founders who collaborated with the Product Development Project (PDP) course offered by Department of Engineering at Aalto University.
Director of the Aalto Design Factory and PDP Professor Kalevi Ekman, believed on the vision and supported the development of bioreactor. The team worked for 9 months leading to the development of a working prototype, which was showcased in the PDP Gala on 12th May 2023.
After the course, one of the team members decided to take a leap of faith to start the bold journey of Carbon Eaters along with a researcher from University of Helsinki working on same topic of microalgae.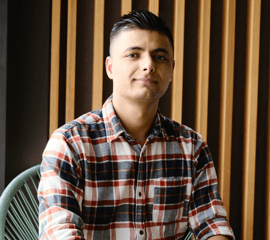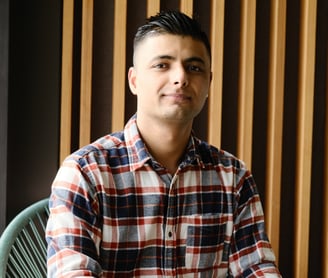 Utshav Bhattarai
Design & Business Management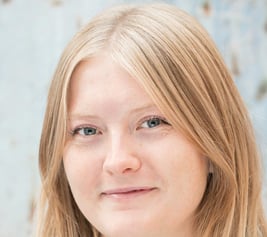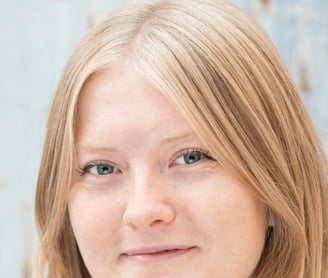 Clio Hall
PhD Researcher Marine Ecology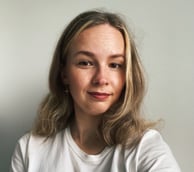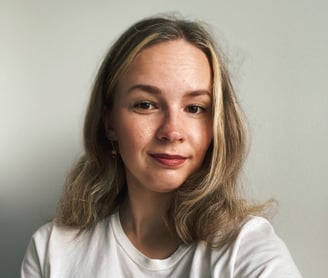 Linnea Hammarberg
Life Science Technologies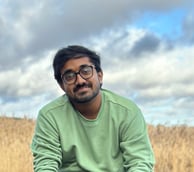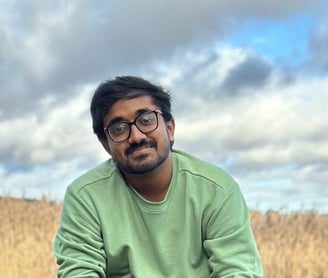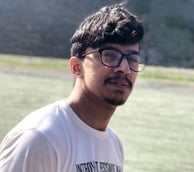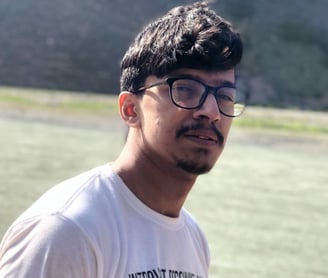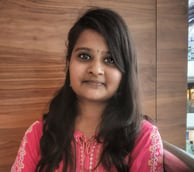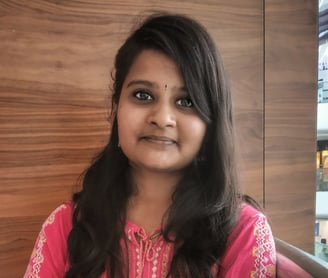 Shri Vigneshwar Sivakumar
Advanced Technologies
Swetha Authilingam
Advanced Technologies
Ahmed Uzair Nasir
Mechanical Engineering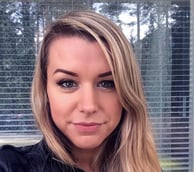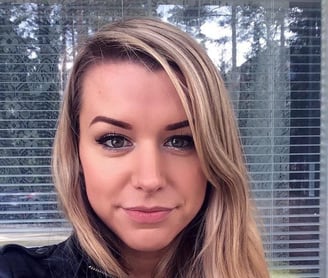 Svetlana Eggen
Biointegrated Design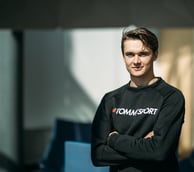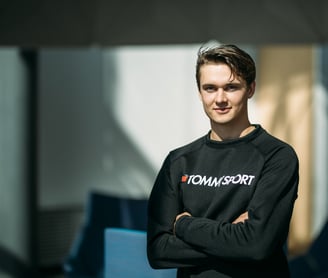 Jarno Lauronen
Mechanical Engineering